NOTICE: The Farm does not sell mulch or soil by the yard or in bulk. We will place all orders neatly on driveway upon delivery.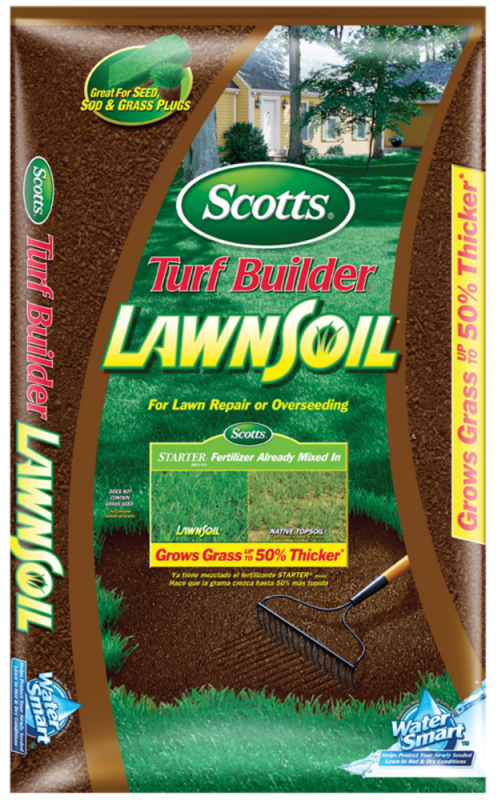 1.5 CF TURFBUILDER LAWNSOIL
The mixture of ingredients improves moisture retention which will provide better germination than native soil. At the same time, the added fertilizer helps grass seedlings grow faster and stronger, leading to a thicker, greener lawn.