NOTICE: The Farm does not sell mulch or soil by the yard or in bulk. We will place all orders neatly on driveway upon delivery.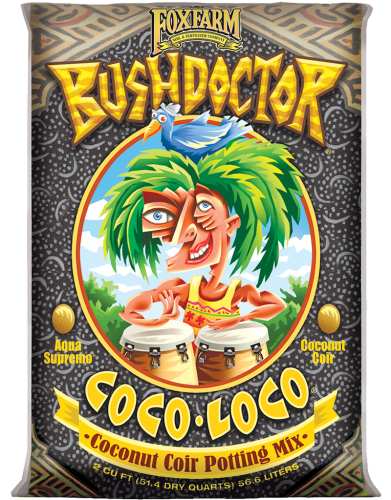 2 CF COCO LOCO POTTING MIX
Coco Loco® is the perfect medium for cultivating plants.Plants growing in Coco Loco® will not require water as often as your usual potting mix. Whether you're growing in hanging baskets, vertical gardens, containers, or seedling trays, extend your watering schedule. In most climates, every two to three days will be enough. Always adjust your watering schedule as needed.