Guarantee Policy
Our Customers are our greatest asset. The Farm at Green Village did not grow into what we are without such a great customer base. Did you know that all of our Trees and Shrubs come with a 2 year—100% guarantee for our Retail Rewards Customers? If anything is unsatisfactory or has died over the two years it was purchased, we will issue a store credit to get you a suitable replacement. Did you purchase something that just doesn't fit? Or you weren't happy? Bring the product back and we will do our best to get you exactly what you need. Whether it is a small item or a specimen tree, all purchases are equally important, but customer satisfaction is most important.
In order for us to assist better, please bring in pictures or pieces of a plant and we will do our best to solve any issue.
Receipt/Proof of Purchase required
Guarantee value determined from the original purchase price
Plants purchased with store credit/replacement value are not guaranteed
Landscape/design professionals void guarantee
*Guarantee policy only applicable for Retail Rewards Customers. Restrictions apply for commercial vendors.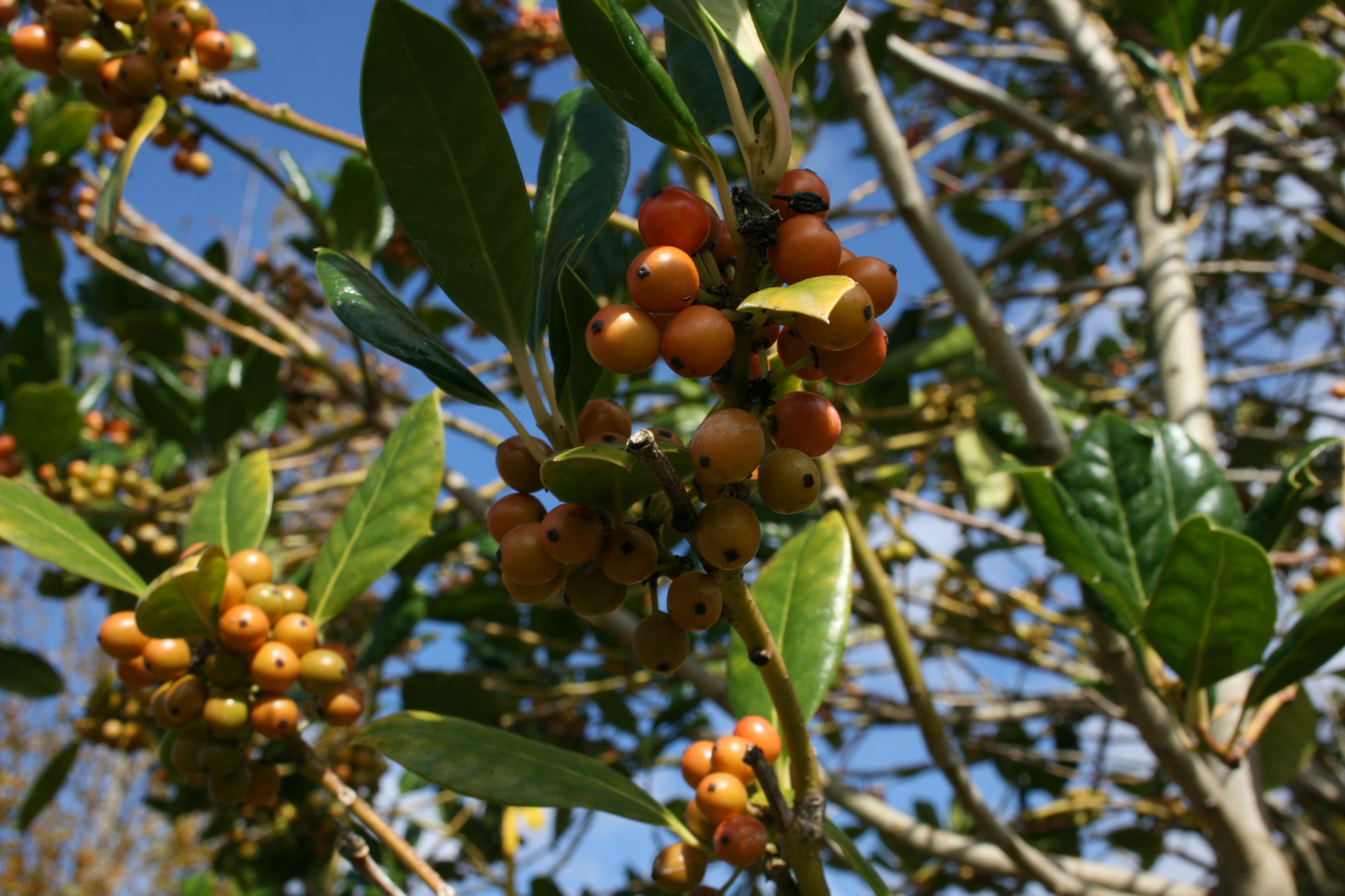 Did you also know that what you purchase makes a difference? When you purchase Bumper Crop® Organic Soil Builder any plants purchased on the same receipt comes with a 2-year guarantee.