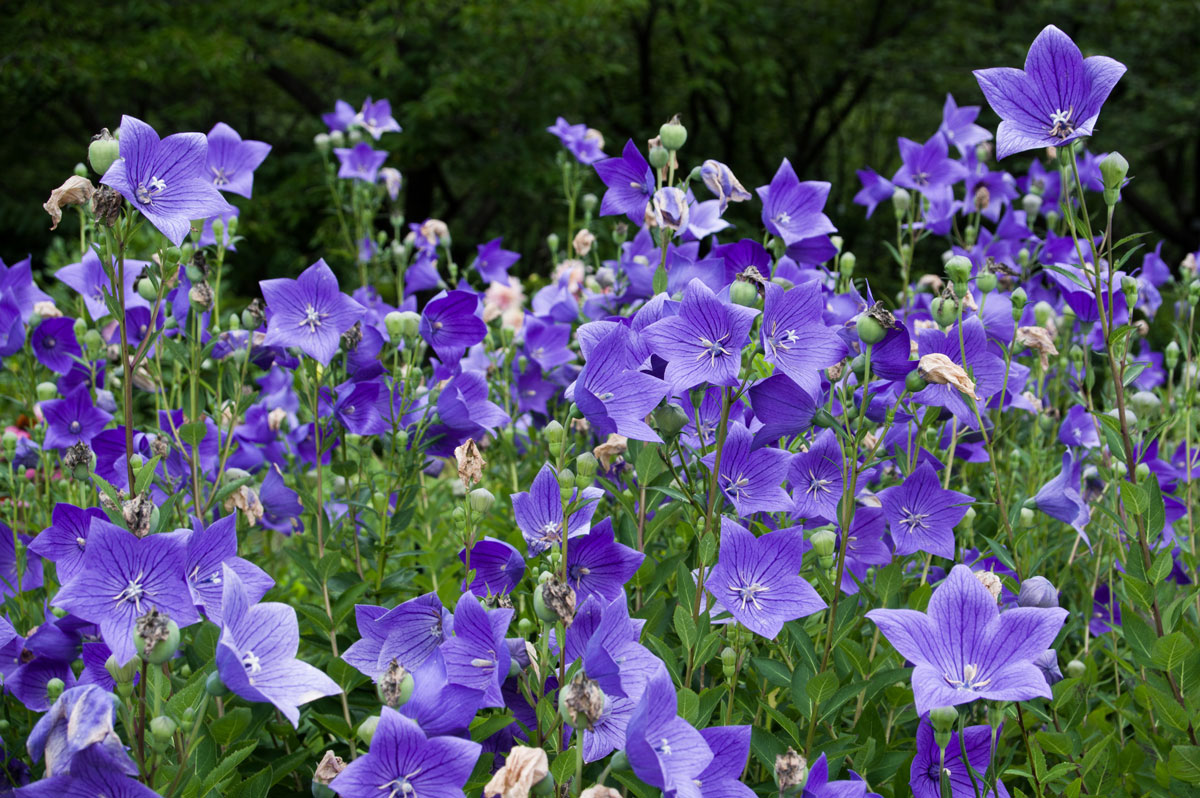 Perennials
Perennials will come back for more than two seasons, depending on the health and happiness of the plant. For the most part, perennial growth above the ground dies back every winter, and then regrows from the same root system the following spring. There are exceptions however, certain perennials do not fully die back in the winter, some will leave behind woody branches that will then flush out again come spring.
We have many varieties of perennial flowers to choose from, along with vines, durable ground covers and other perennials that will add just the right color and shape to your yard or garden. We have perennials of many sizes, sun tolerant and shade garden options, and everything in between. Our stock comes from quality providers, and like everything we sell, every perennial garden plant comes with our guarantee of complete satisfaction.
Our Selection is Growing and Changing!
Our selection of perennial garden flowers and perennial garden plants changes weekly, sometimes even daily, so there's always a good reason for gardeners interested in perennial gardens to stop by throughout the growing season. If you don't find exactly the perennial flower or plant you're looking for, tell us and we'll try to get it in stock for you. And if you're impressed – or intimidated – by the gorgeous gardens you see in magazines, we can show you how to create that same magic in your yard! Whether you already have a well-tended perennial garden or want advice on perennial garden planning for a new space, our horticulturalists and landscaping experts can help you choose plants for your light and soil conditions that will keep your garden in bloom from early spring until the frosts of autumn!