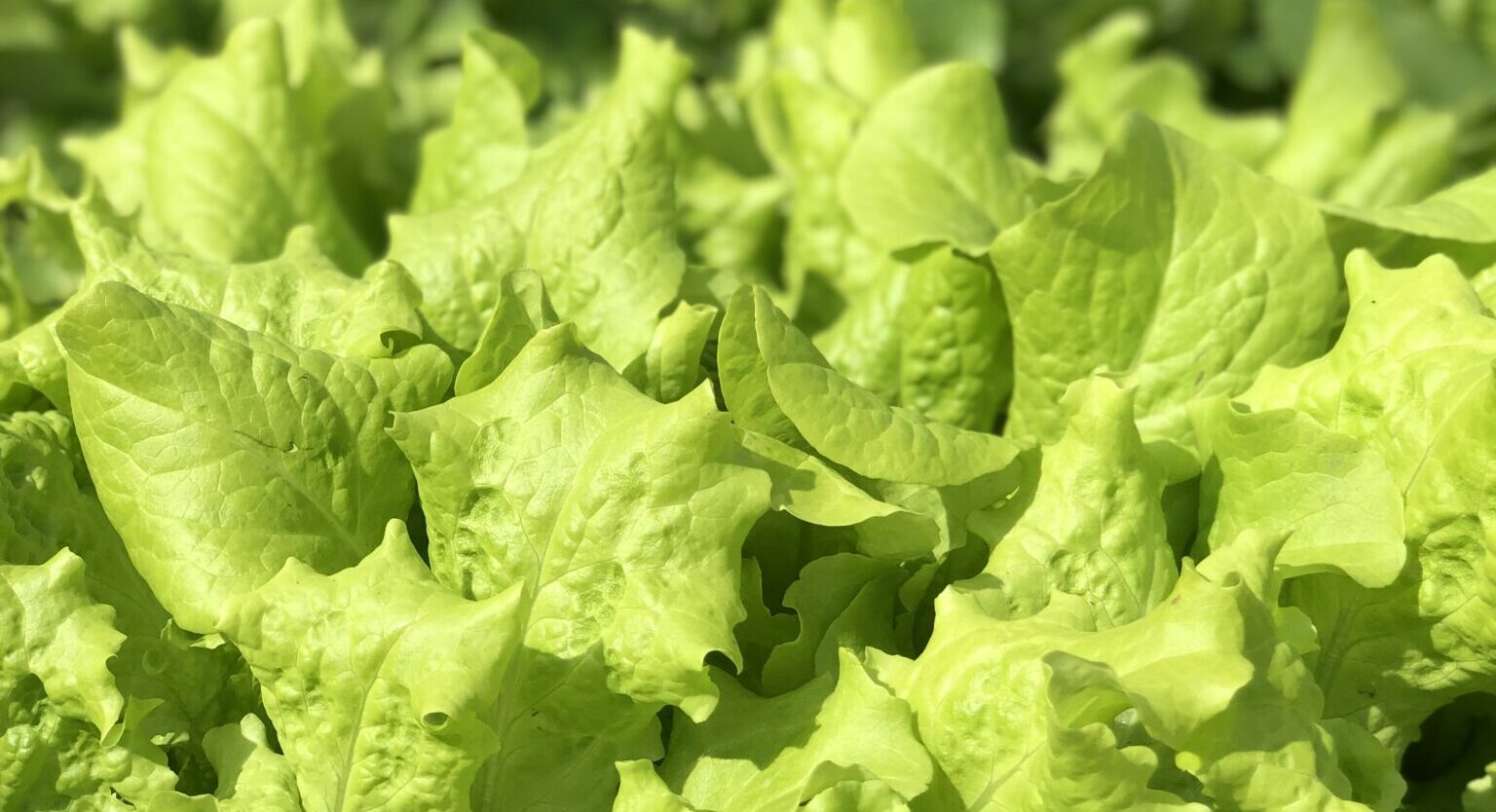 Growing Vegetables & Herbs
Here at The Farm at Green Village, we have a huge selection of seasonal root vegetables, leafy vegetables, herbs and citrus to choose from. We have scores of varieties of seeds for you to start on your own, or seedlings that are already started for you when the time is right.
When you grow organically, you never need to question the quality of your product. We have everything you need to start and maintain a healthy vegetable, flower garden, or yard the natural way. Feed your garden plants, flowers, lawn, trees, and shrubs with organic fertilizers. Our friendly, helpful staff and our great selection of tools, soils, plant seed, and stock, are all it takes to get going and growing organically. There are so many good reasons to garden the organic way – it's good for your plants and soil, it's good for the planet, and it's good for you – organic gardening is safer than chemically treating your yard and garden, and saves you money!
Harvest Water
Give plants the unchlorinated, untreated water they're thirsty for – while reducing your water bills.
Control Pests & Weeds
Organic, natural pesticides and herbicides for your garden are both people and pet-friendly.
What's the difference between an annual and a perennial?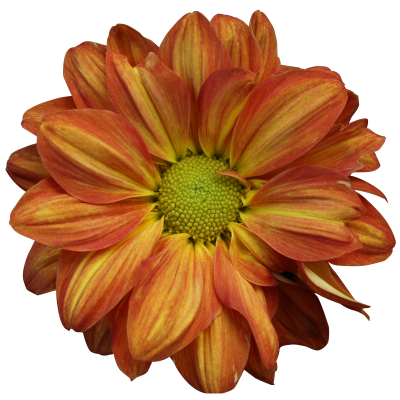 Annuals
Go through their entire life cycle in one season
They start from seed, turn into a flower, produce seed and then die annually
What is considered an annual flower varies by zone
The perfect addition of color to a garden, patio, or front door
We have impatiens, petunias, geraniums and scores of other favorite annuals
Whether you have sun or shade, The Farm at Green Village is where you'll find all the best annual plants and annual flowers for garden and home. And remember, gardening isn't just for outdoors – our selection of annuals includes many houseplants, from small decorative plants like ferns that will look perfect on a windowsill to impressive eight foot trees that will add drama and color to a living area.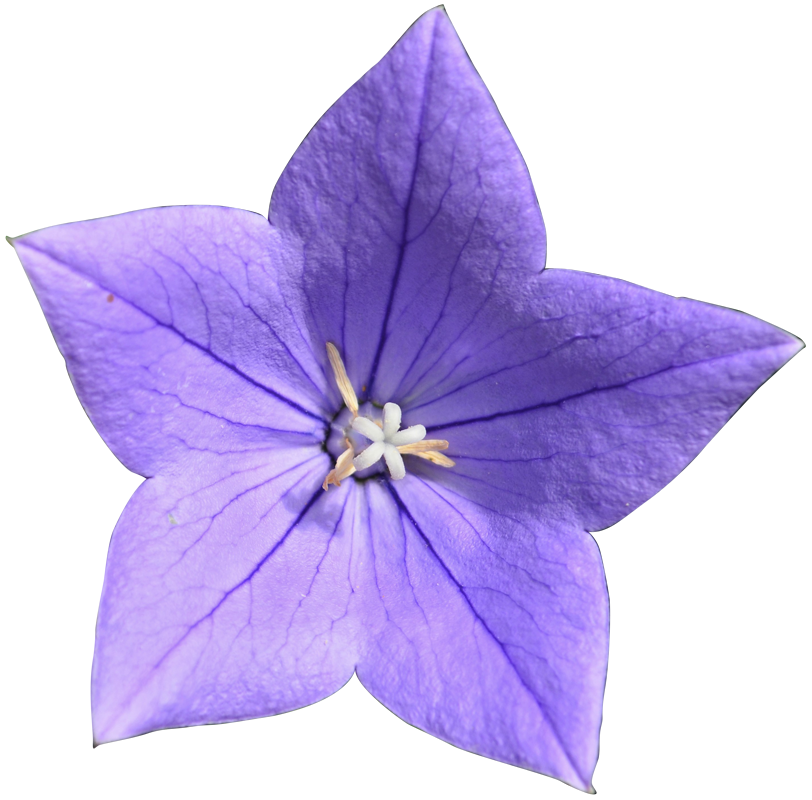 Perennials
Come back for more than two seasons, depending on the health and happiness of the plant
For the most part, perennial growth above the ground dies back every winter, and then regrows from the same root system the following spring
Certain perennials do not fully die back in the winter, some will leave behind woody branches that will then flush out again come spring