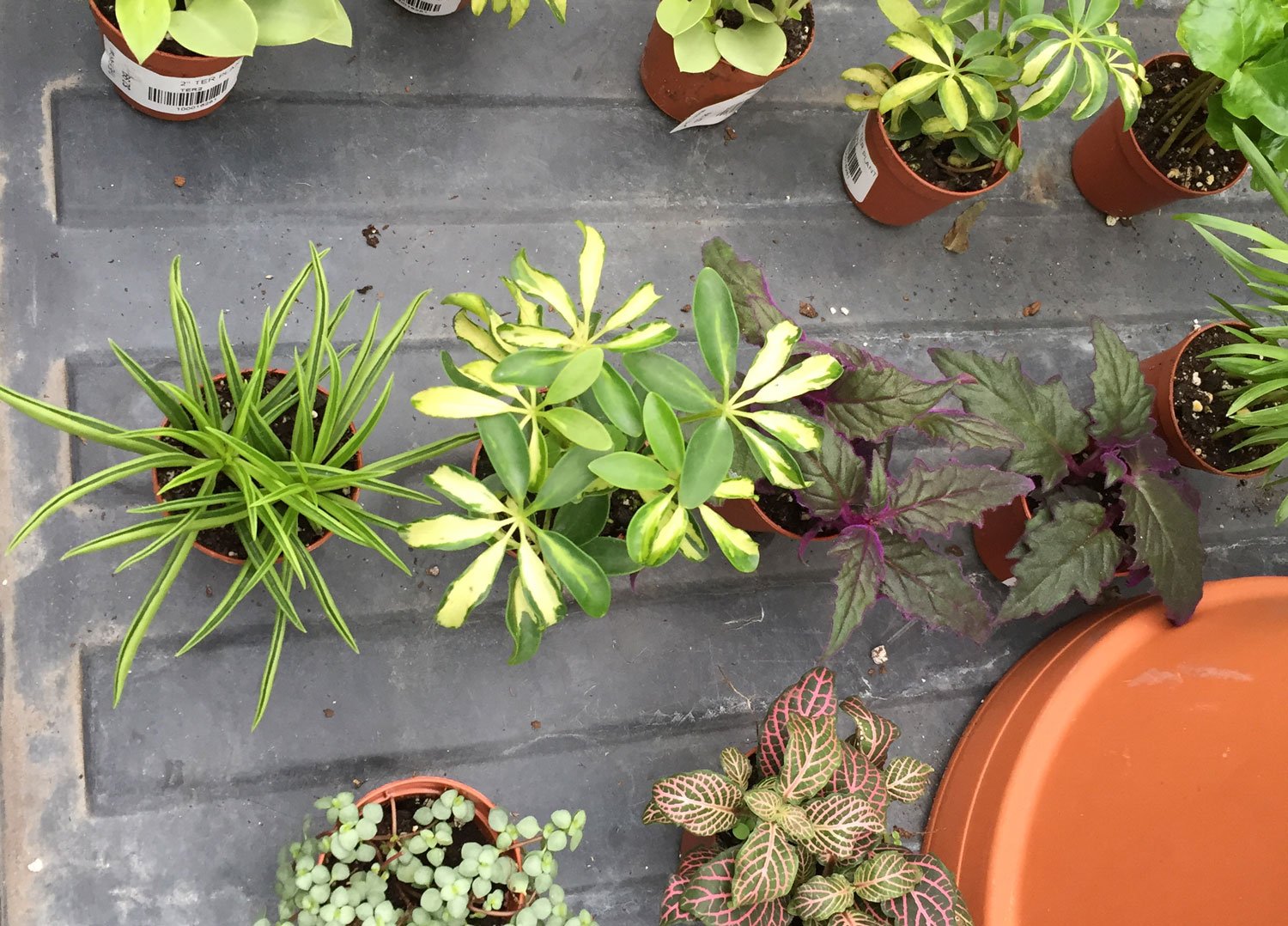 Houseplants
Houseplants are a great way to bring life into your home. The Farm at Green Village's selection of houseplants is one of the largest to choose from in the area. Aside from picking out a great houseplant, we offer many different beautiful and functional pots and planters to make any houseplant a perfect fit in your home. Houseplants are available in a wide range of sizes and shapes.
The Farm at Green Village Carries A Wide Variety of Houseplants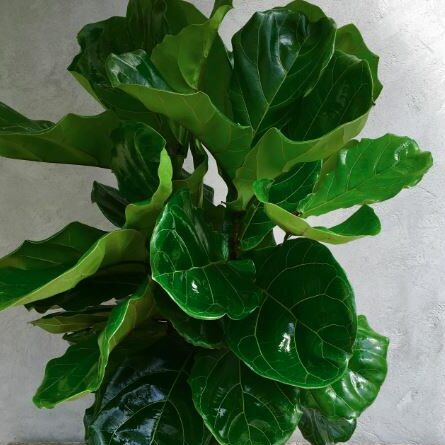 Fiddle-Leaf Fig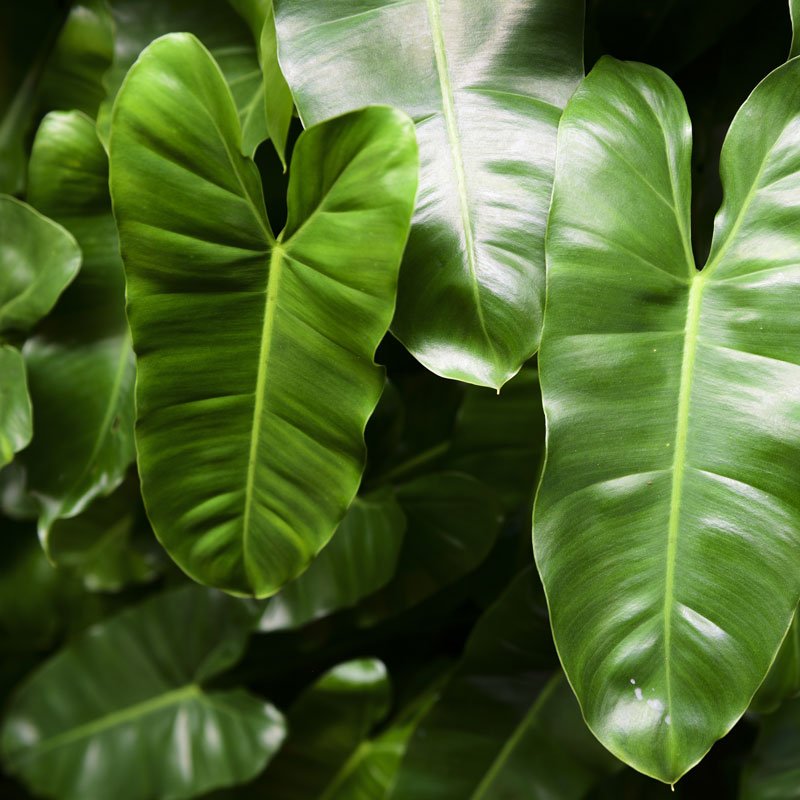 Philodendron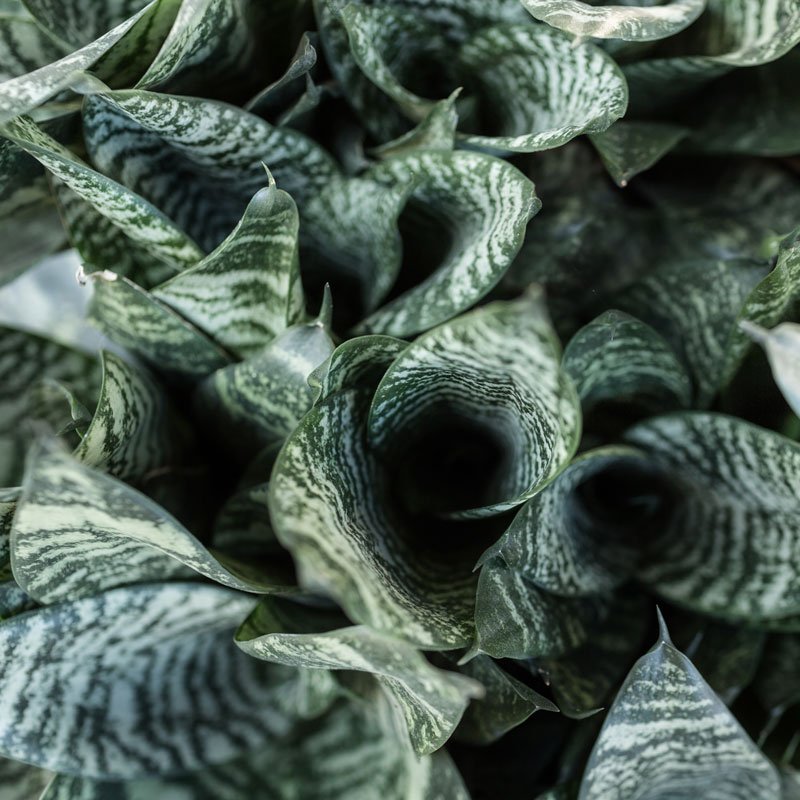 Sansevieria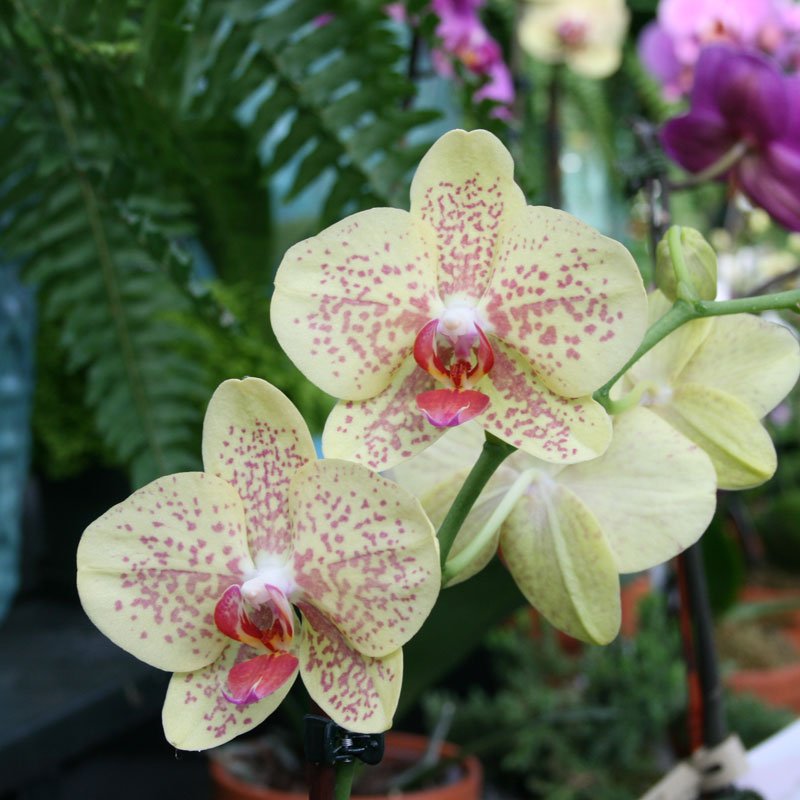 Orchids
Dieffenbachia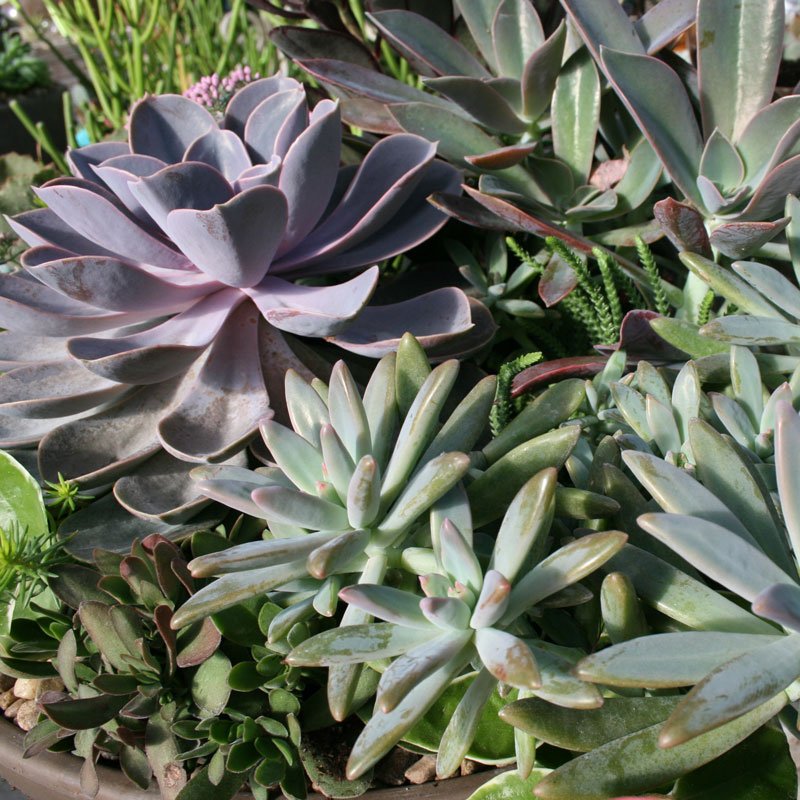 Succulents & Cacti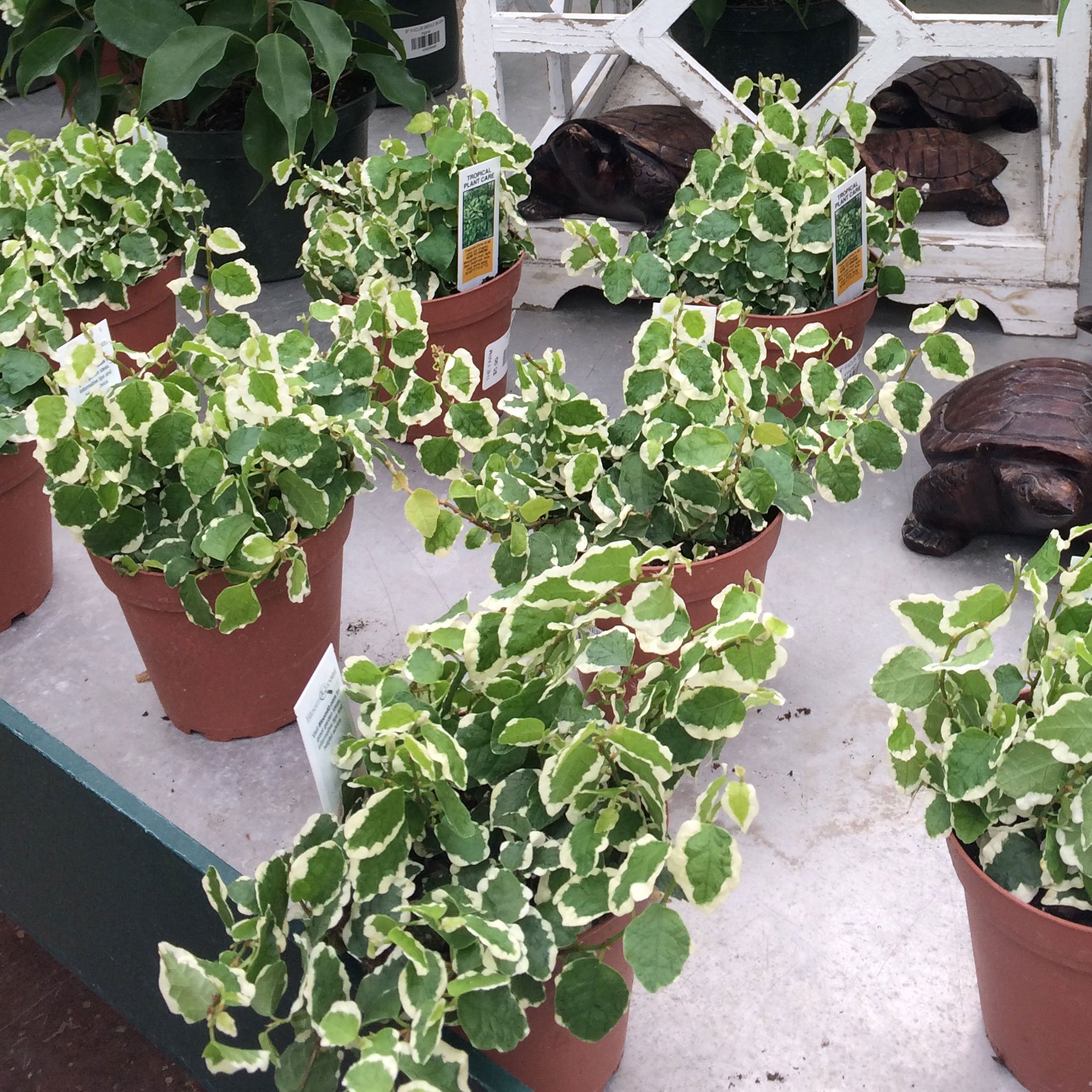 Ferns & Ivy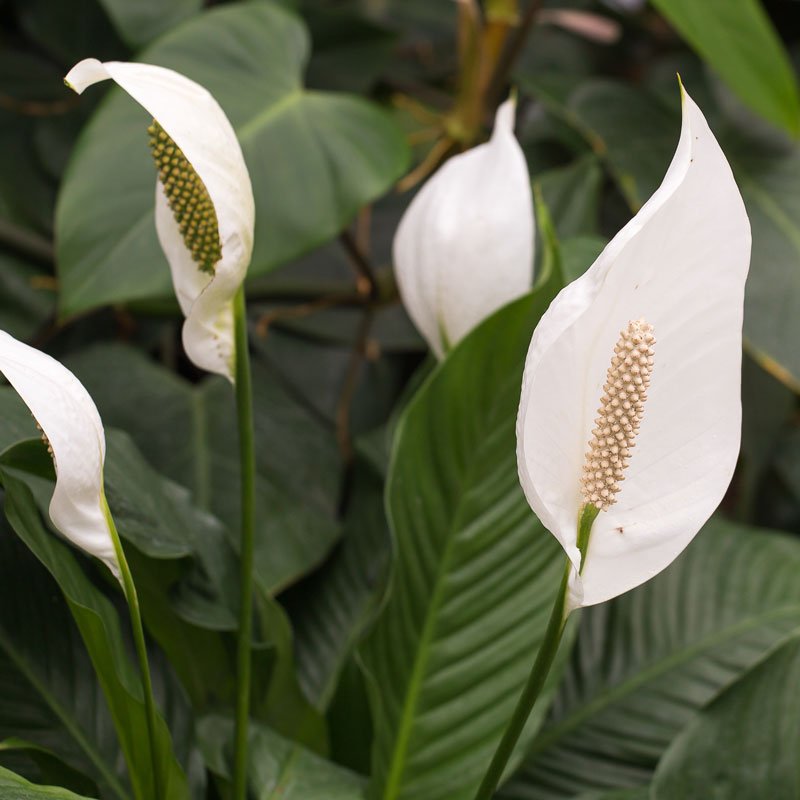 Spathiphyllum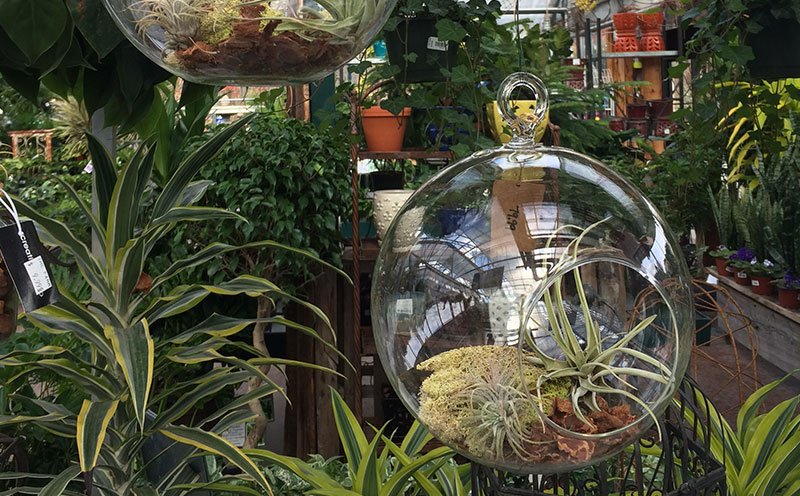 Air Plants
We also carry the increasingly popular air plants. These plants require no soil to grow and are some of the easiest plants to keep alive. They are often found in a hanging glass container with a large hole for circulation.
Both are great options at add greenery to an office, apartment, dorm or other small living space.