Impatiens across the nation are under attack from a disease called "Downy Mildew" whose spores are spread by the wind and through contaminated soil. Symptoms of the pathogen include: scraggly looking plants, pale and yellowing leaves, white powder on the underside of leaves, all of which lead to the eventual death of the impatiens plant.
The impatiens we sell at The Farm are currently free of the disease. However, there is a high likelihood that they will become infected once they are planted and exposed to the disease via the wind & soil. Therefore we are recommending that customers take the following precautions to avoid the spread of this disease and we suggest planting impatiens alternatives!
PREVENTION:
Avoid mass plantings

Water in the early morning
Give plants adequate spacing
Plant impatiens in containers
DO NOT COMPOST INFECTED PLANTS!
ALTERNATIVES
Since this disease is so aggressive we cannot guarantee that the above methods will spare your impatiens from infection. Instead, the best advice we can give is to choose from the following impatiens alternatives which should  NOT be affected by Downy Mildew!
NEW GUINEA IMPATIENS
shade to part sun, many flower colors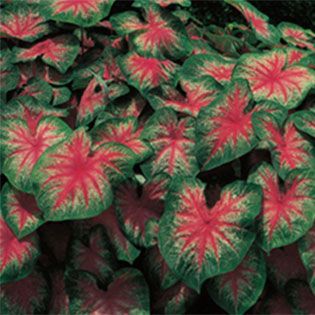 CALADIUM
shade loving, different foliage colors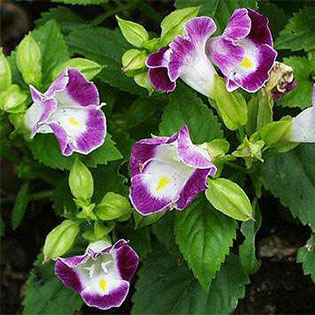 TORENIA
shade, low growing, deer resistant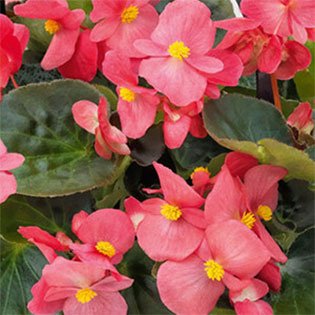 WAX BEGONIA
shade, different colors, deer resistant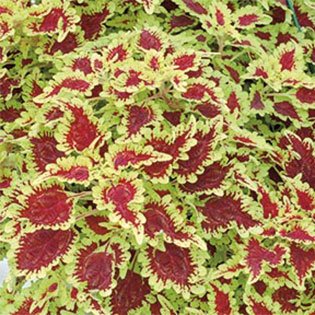 COLEUS
shade, striking foliage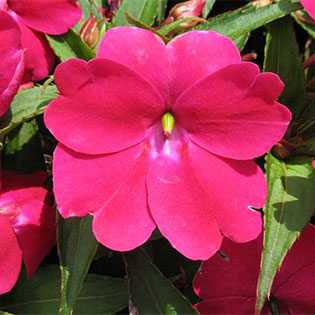 SUNPATIENS
sun to shade, varying colors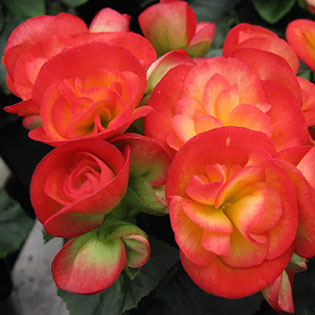 RIEGER BEGONIA
shade, different flower colors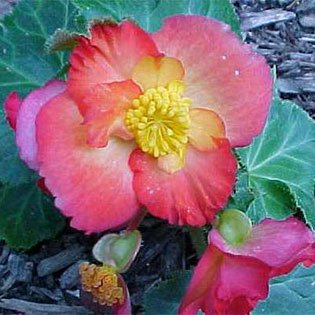 TUBEROUS BEGONIA
shade, fuller flower, many colors