NOTICE: The Farm does not sell mulch or soil by the yard or in bulk. We will place all orders neatly on driveway upon delivery.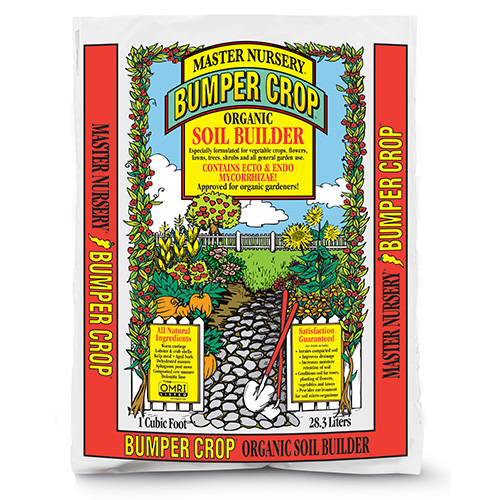 2CF BUMPER CROP
A blend of lobster shells, manure compost, worm castings, kelp, peat and aged bark. Inoculated with endo and ecto mycorrhizal fungi to improve root function. Everything your plants need in one bag!
OMRI Listed
for organic use. Available in 1 & 2 cubic foot bags at selected retailers.