NOTICE: The Farm does not sell mulch or soil by the yard or in bulk. We will place all orders neatly on driveway upon delivery.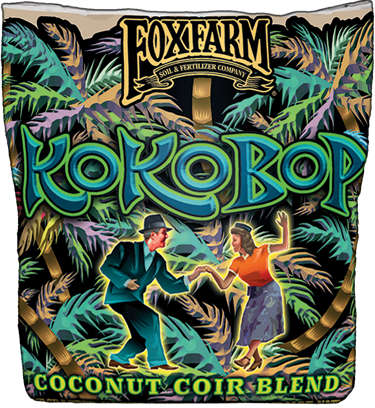 3 CF KO KO BOP COCONUT COIR BLEND GROW BAG
Easy To Use Grow Bag Is Ready For Planting KO KO BOP® is a blend of renewable coconut coir and aged forest products with perlite for aeration. This grow bag is ready for planting. Plant directly into this bag for all growing applications. KO KO BOP® and DROP – It Doesn't Get Any Easier!