NOTICE: The Farm does not sell mulch or soil by the yard or in bulk. We will place all orders neatly on driveway upon delivery.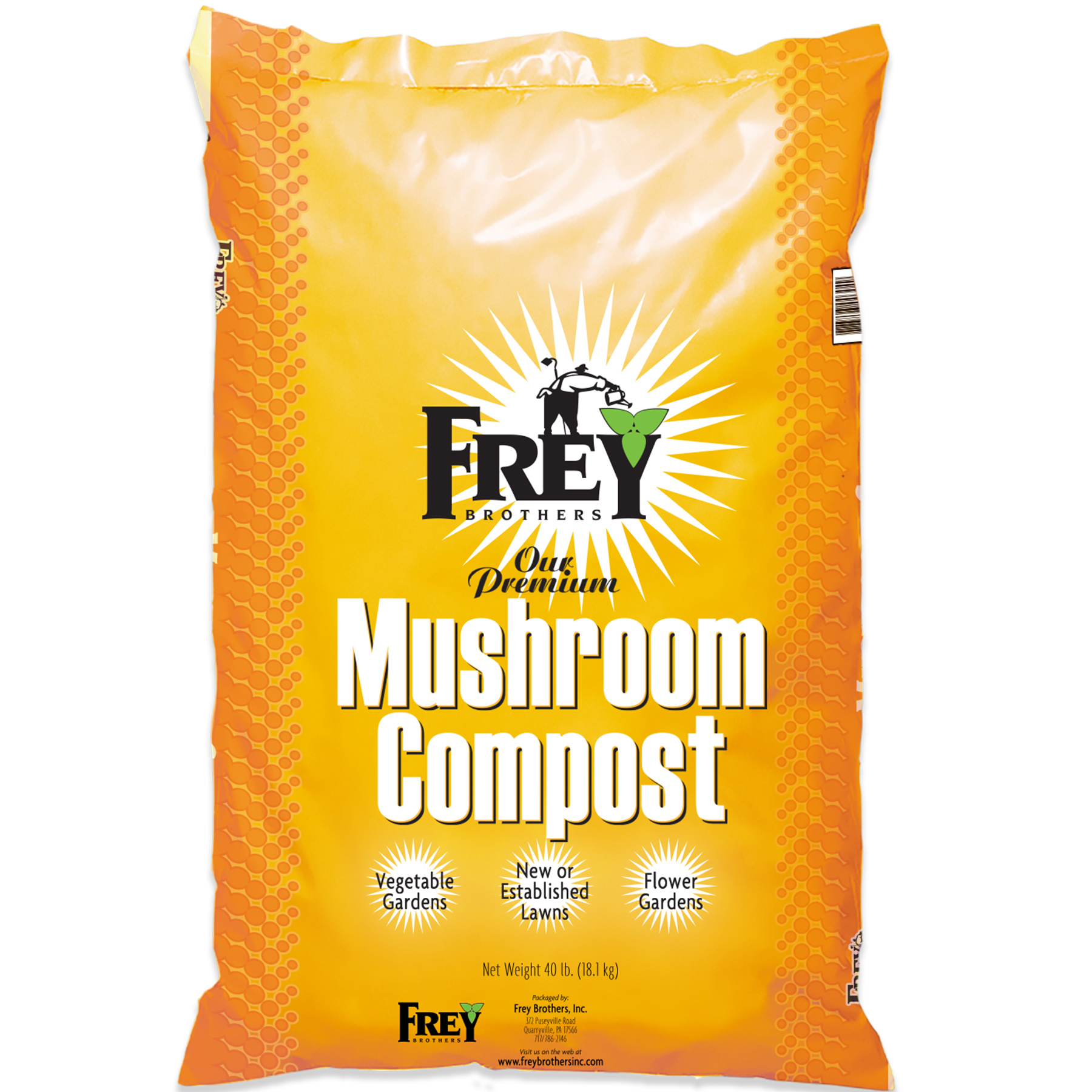 MUSHROOM COMPOST 40 LBS
This premium compost is sourced right here in the mushroom capital of the world, Avondale, PA. The compost is made by mushroom growers using organic materials such as horse manure, bedding and straw, hay, cocoa hulls, poultry manure,
gypsum
, and corn cobs. The result is a dark, nutrient infused, organic compost that is ideal for your garden or lawn needs.
Premium nutrient infused, organic compost that is ideal for your garden or lawn needs
Very versatile product, can be incorporated it into the soil prior to planting, or can be used to topdress existing plants
Increases nutrient retention and soil's microbial activity
Promotes essential aeration by reducing surface crusting and compaction.
Aids in Moisture retention, reducing the need for watering